Welcome to our website. We are a factory-based jewelry maker since 2007. We offer various brand jewelry customized in real solid 18k gold, platinum, 925 sterling silver and top quality diamonds. Real gold / diamond and lowest price guaranteed.
Do you love the famous Van Cleef & Arpels jewelry, Cartier jewelry, Bvlgari jewelry, Tiffany jewelry, Piaget, Harry Winston jewelry, Hermes jewelry or other brands jewelry? They are among the top luxury products in the world. Most people like them, but not able to afford them. Now, Cmpjewelry.com offers the custom jewelry making service that you can let us know what you like and your special requirements, we will make the jewelry for you. The same gold, the same gemstones, the same diamonds and the same designs. With our craftmanship and direct factory selling, you will only need to pay 10% to 15% to get a luxury jewelry that you are not dare to imagine before.
Contact us now at [email protected] or leave your message.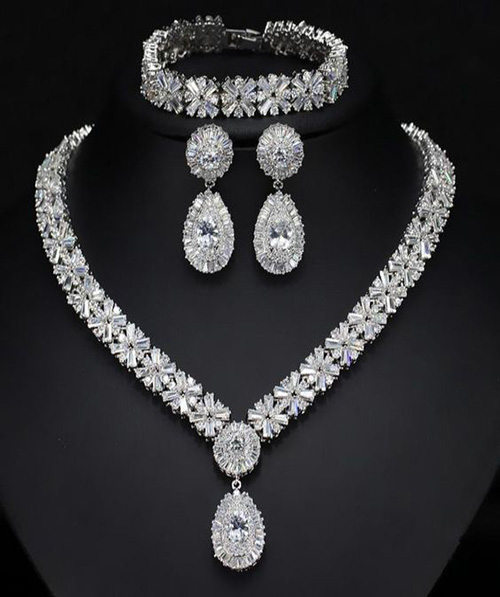 We use top quality diamonds to make your designer jewelry, including VS1, HS1 diamonds with GIA certificates.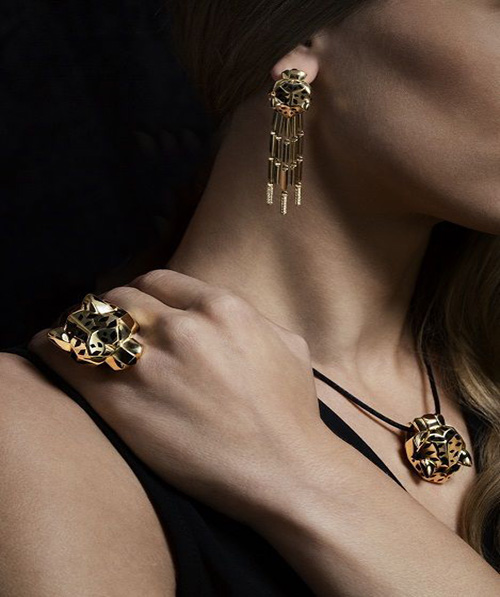 Custom jewelry maker of gold jewelry. 18k yellow gold, pink gold, platinum white gold jewelry custom service all available.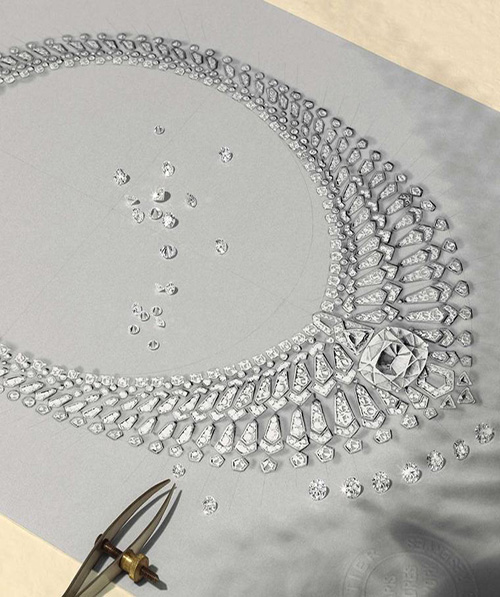 We offer 1:1 highest quality designer jewelry customized. Same materials, same styles but can be with your own requirements.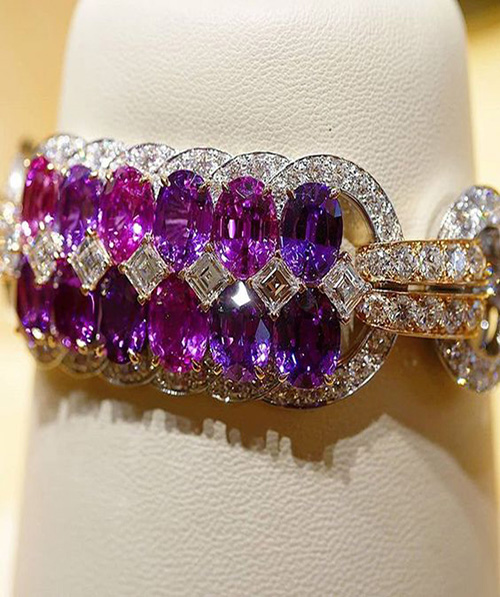 We custom make the luxury jewelry with various natural gemstones, like ruby, sapphire, emerald, opal.
WHY CUSTOMIZED LUXURY JEWELRY FROM CMPJEWELRY.COM?
We are a factory-based gold & diamond jewelry maker since 2007. We offer customized authentic 18K gold designer jewelry items which made of white gold, pink gold, yellow gold, platinum, gemstones and diamonds. Our innovative marketing department constantly searches for cutting-edge products to attract and satisfy the broad demand of our customer base.
We also can offer designer jewelry customized. Using the same materials with top craftmanship. They can be exactly the same to the original designs, but also can with your own designs. You won't be worry about the fading and cheap looks of replicas. Because they are using the same gold and the high grade diamonds, they can be worn just as the authentic brand jewelry ones in any ocassion, and no fear friends' inquires about these items.
The most important is the price of the real gold and diamond items is just about 10%-15% of the original! We are committed to improving the quality of your experience with our wide selection of top notch products at rock bottom prices! If there are any needs for such items, please kindly to contact us for more details.